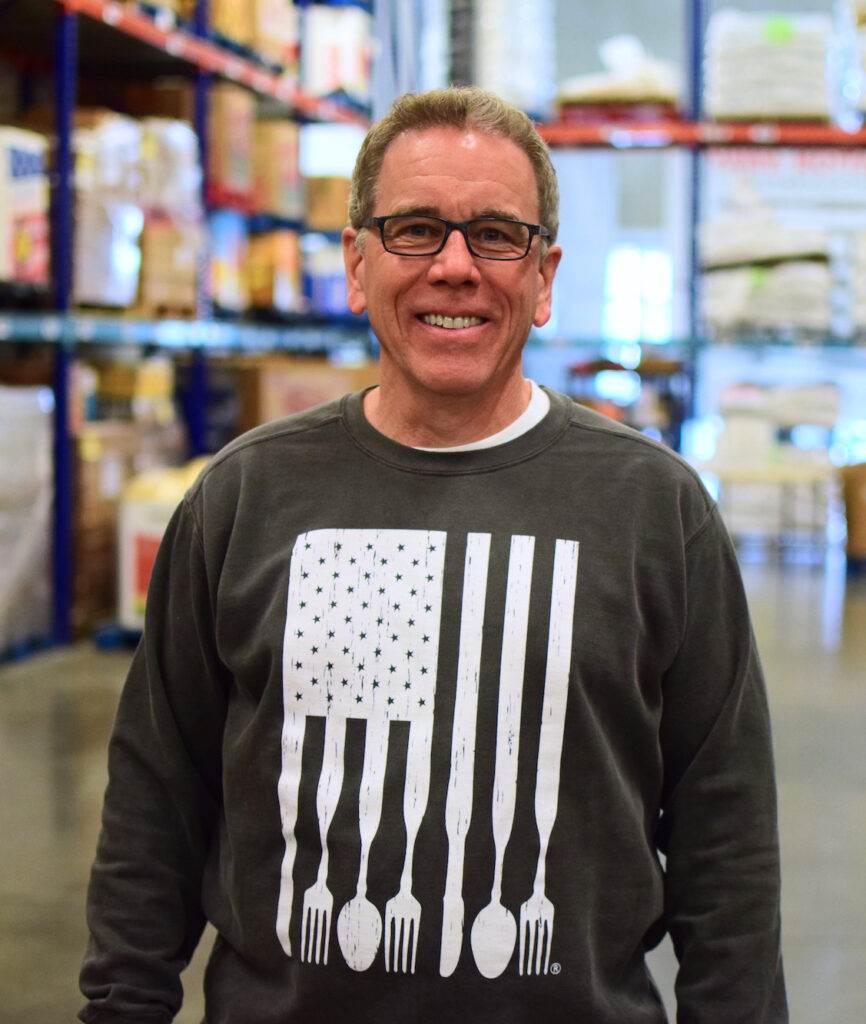 Amid food shortages and escalating costs, 2022 has been a year of growth and a year of challenges.
But one thing remains constant: Because of your generosity in serving and giving, millions of meals found their way to families facing food insecurity, showing them that God loves them and so does their community.
At OneGenAway, we are thankful for the gift of you! Without you, many individuals and families would suffer hunger and question — does anyone care?
"Grateful" doesn't say enough; "overwhelmed by your generosity" is inadequate. So let me say this: I am humbled and honored to serve with you. Thank you!
Together, we have rallied around the Waverly community, we have shared millions of meals with our neighbors, we have delivered groceries to families' doorsteps, and so much more.
And yet, the need continues to grow.
How you can help
If you are looking for a cause to contribute to this holiday season, it would be extremely helpful if you could support us financially with a monthly contribution.
Our fuel and food costs have increased significantly, and we are receiving more and more requests for service. Monthly gifts, even as little as $5 per month, have a tremendous impact on our ability to project, plan, and grow.
We are so thankful for all that you give and all that you do. Blessings to you this November!
Chris Whitney
Founder/CEO, OneGenAway