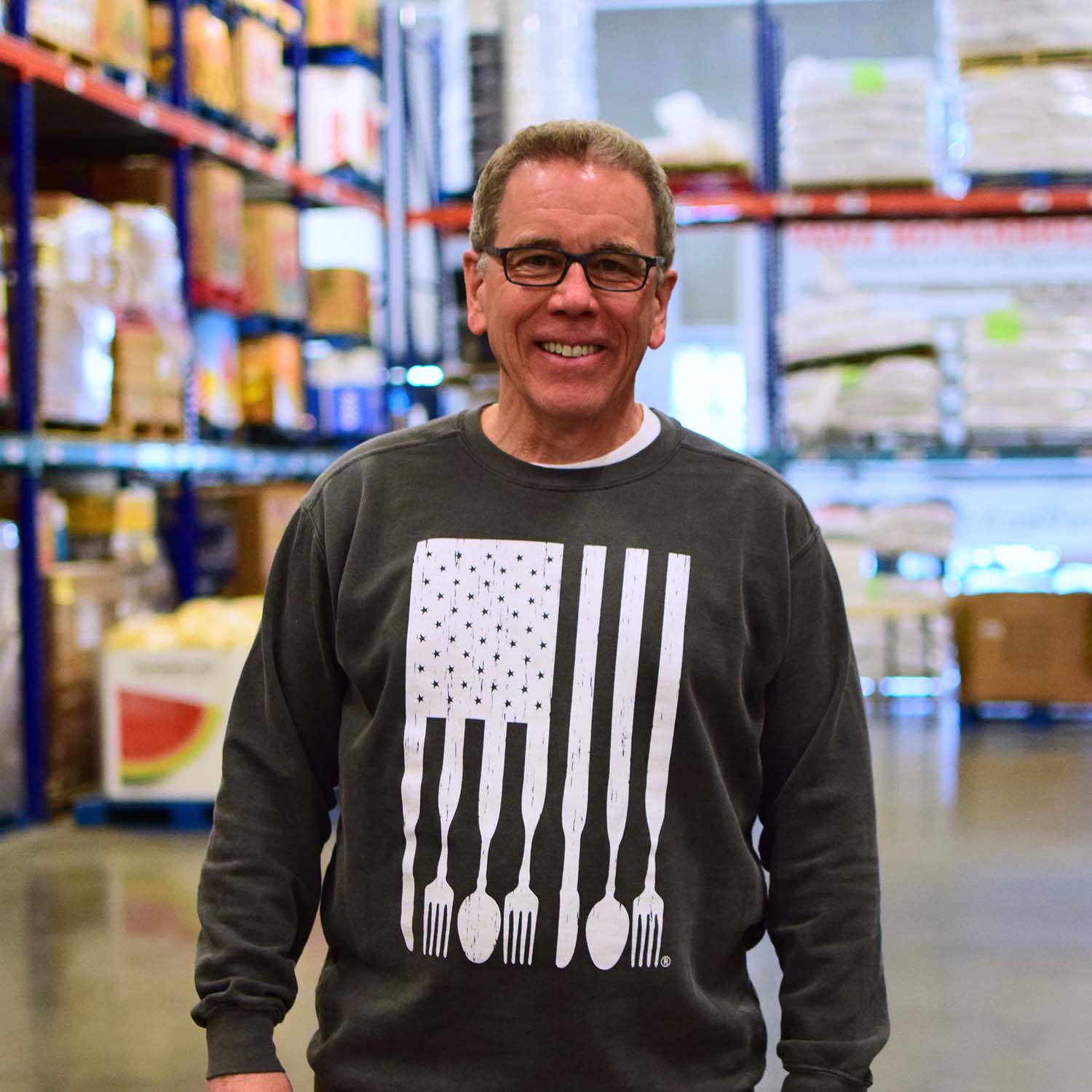 Chris Whitney
FOUNDER / CEO
Chris and Elaine Whitney moved from St. Louis, MO, to Franklin, TN, in 2004 to start a church. Little did they know that, in the process of pastoring a church, a food ministry called One Generation Away would begin to take shape. In 2013, the Whitneys established OneGenAway and 150,000 meals from the back of their car in the first year. OneGenAway has now grown to serve over 3 million meals annually to those in need throughout Middle Tennessee, Northern Alabama, the Florida panhandle, and disaster relief locations.
In November of 2018, Chris stepped down as the pastor of a local church to focus on OneGenAway full time. OneGenAway has been inching closer to its goal of wiping out hunger ever since.
Mark Thompson
OPERATIONS: First Responder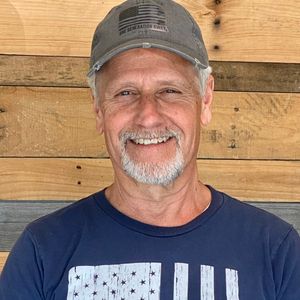 Gary Fagan
OPERATIONS: First Responder
BOARD CHAIR
CAREER: Sue Dyer is Senior Counsel for HCA with over 20 years of experience providing legal advice and guidance on a variety of matters for company affiliates. She is a former adjunct instructor in the healthcare MBA program at Belmont University's Jack C. Massey School of Business. In her prior career, she worked as a registered nurse at the University of Kentucky Medical Center.
COMMUNITY WORK: Sue enjoys serving her community in a variety of ways. In addition to serving on One Generation Away's board, she has provided pro bono legal services to a variety of organizations and businesses including the Tennessee Justice Center.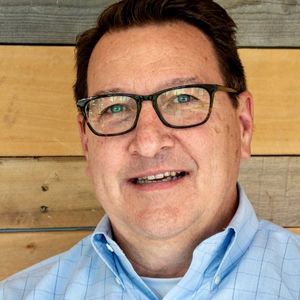 VICE CHAIR/TREASURER
CAREER: Neil is the Community President at First Citizens National Bank with over 25 years of underwriting experience and over 11 years of experience working with auditors and examiners. He is the former Executive Vice President and Chief Lending Officer at TriStar Bank, where he led the company to a 15% and 30% loan portfolio growth, all while maintaining past-dues at under 1% and achieving a 1 in the CAMEL loan quality rating. He has also been named Mentor of the Year by Christian Community Services Inc. (CCSI).
COMMUNITY WORK: In addition to his service as OneGenAway's board treasurer, Neil serves as treasurer on the CCSI board, and is a member of the Spring Hill Chamber of Commerce. Neil retired from the Tennessee Air National Guard after 34 years of service. He regularly attends Franklin Christian Church.
SECRETARY
CAREER: Richard Algood is a Certified Public Accountant, and a Certified Global Management Accountant, with 35 years experience in healthcare finance and development. He has worked with hospitals and health systems across the country specializing in reimbursement, regulatory affairs and healthcare operations finance, serving in senior management positions for the nation's largest healthcare companies including HCA, Quorum, Kindred, IASIS, and RegionalCare. He has also operated a successful consulting practice, assisting several early-stage healthcare services companies.
COMMUNITY WORK: Richard has served on the OneGenAway Board of Directors since its inception and has seen the nonprofit grow from a small community group to a staple nonprofit in the Middle Tennessee community. Outside of his passion for OneGenAway, he has served as board member and treasurer for Hands On Nashville, and board member and finance committee chair for The McNeilly Center for Children.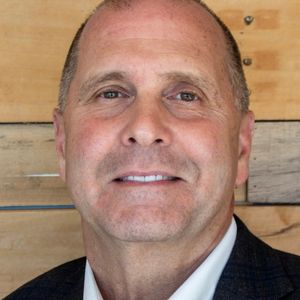 BOARD MEMBER
CAREER: Jim brings over 30 years of business finance, banking, strategy, and development experience. After spending 10 years in banking and financial services working with corporate and national accounts while directing emerging markets, Jim has been working with businesses of all sizes to develop strategies for growth and funding. He has supported and directed venture capital campaigns involving mergers, acquisitions, and private placement of both debt and equity. During his tenure, Jim has also been directly involved in financing companies in software development, manufacturing, commercial facility automation, medical device development and certification, land acquisition, brand loyalty, financial management, and more. For the past seven years, Jim has focused primarily on commercial real estate project funding and has been involved in projects of all sizes, from single-tenant retail to billion-dollar projects.  
COMMUNITY WORK: Jim's family has been in the Middle Tennessee area for 23 years. He has two sons that have followed him in finance and entrepreneurship. He is an active member of Holy Family Catholic Church, a director of its Knights of Columbus Chapter, and is involved with several other ministries. Jim has been on the OneGenAway Board of Directors for seven years, supporting the nonprofit's mission of providing food to those experiencing food insecurity.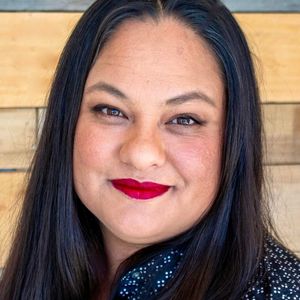 BOARD MEMBER
CAREER: Juliana is the founder of Ellis Pond Marketing, an agency that helps companies boost sales by leveraging a combination of technology and direct response. Juliana has led multiple teams through hyper-growth, adding millions of dollars of revenue while scaling infrastructure to ensure continued growth. Companies benefitting from Juliana's help have the right building blocks for growth, but just haven't been able to put it all together. Juliana is also a speaker and educator in the digital marketing space, getting an early start in online education over ten years ago while teaching LSAT and MCAT prep at Vanderbilt University.
COMMUNITY WORK: Whether teaching from the stage or working with business owners to increase their revenue, it's Juliana's ability to create productive order out of chaos that allows her to help run onsite operations for OneGenAway's mobile food pantry. Food is Juliana's "love language", and she champions OneGenAway's mission of eliminating hunger wherever it is, regardless of who's affected and what brought them there.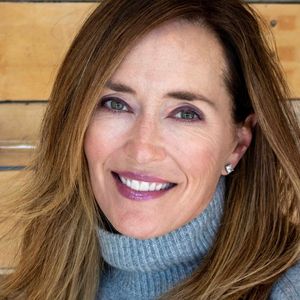 CHAIR EMERITUS
CAREER: Jenn Morrison retired in 2021 as the Director of Strategic Operations for Indirect Tax in the Americas at EY following a 26-year career as a tax attorney, consultant, and strategist. During her career, she served many Fortune 100 corporate clients and led strategy development and implementation for several business units at Arthur Andersen and Deloitte Tax.
COMMUNITY WORK: Jenn is passionate about work that has a meaningful impact on intergenerational poverty. She served as the treasurer and chair of the Finance Committee and two terms as the board chair for the Martha O'Bryan Center as well as the finance chair and school board member of East End Preparatory School in East Nashville. Today, in addition to serving on the board of One Generation Away, Jenn serves on the board of The N.O.O.K. (Needs of Our Kids), a 501(c)(3) that serves Williamson County schools, which she cofounded while serving as the president of the Franklin Special School District Executive PTO. She is also an active Court Appointed Special Advocate (CASA) for the Williamson County Juvenile Court.
BOARD MEMBER
CAREER: Harriet Wallace is an award-winning multimedia journalist and media professional. She has served as co-host and producer of Nashville In Focus and the first African American to host a talk show at Fox 17 News. Harriet is also the lead host and creator of the popular talk show "Pumps & Politics." The show and movement has been a pivotal voice in Nashville, hosting courageous conversations about issues impacting families, women and the African American community. She also created the Pumps-IN-Politics internship program for high-school girls and college women. Harriet has emerged as a sought-after voice in the Nashville political industry. When she is not practicing journalism, she's teaching it on the collegiate level or learning it as she pursues a PhD in public administration with an emphasis in public policy.
COMMUNITY WORK: Harriet and her husband, Scott Wallace, own Wallace Media Group and have helped put dozens of kids through college and helped place athletes on semi-pro and professional football and basketball teams.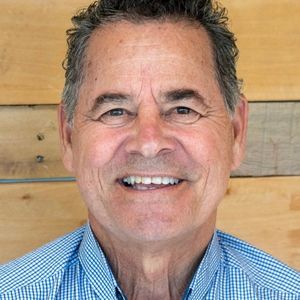 BOARD MEMBER
CAREER: Dave Krikac is the Regional Vice President of Adult Services at Health Connect America, where he connects adults who have disabilities with job training and employment opportunities throughout Tennessee and beyond. Over 16 years ago, Dave founded the GEAR Foundation, a nonprofit organization aimed at providing job opportunities for adults with special needs. Through the foundation, he founded and operated Our Thrift Store in Franklin, Tennessee, for 15 years, employing about 25 special-needs adults and 25 typically developed adults until the store closed in 2020.
COMMUNITY WORK: With a varied background in nonprofit, corporate, and creative spheres, Dave pursues his passion of connecting people in all walks of life, bringing communities together for the benefit of all. He has a special heart for helping people with disabilities find a path to independence, sparked after his daughter, Sara, was diagnosed with autism. Using their experience with the GEAR Foundation, Dave and his wife, Sandy, travel throughout the region helping other communities launch thrift stores that employ adults with disabilities. Dave also serves on the boards of the for-profit IHL Consulting Group, nonprofit RetailROI (Retail Orphan Initiative) and WonderWoods Nature Program. He is also engaged at Grace Chapel on the elder board.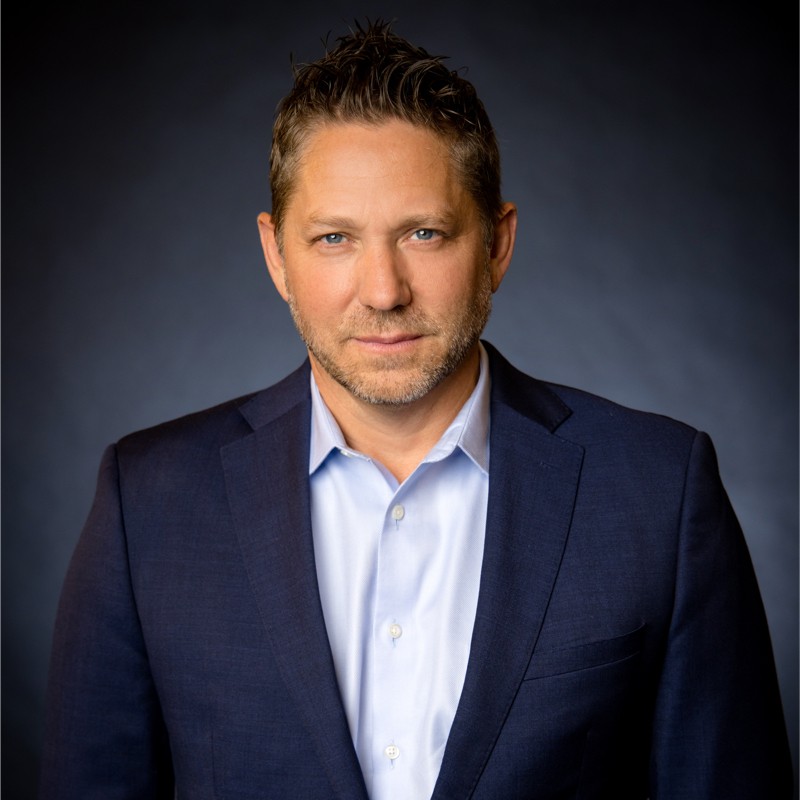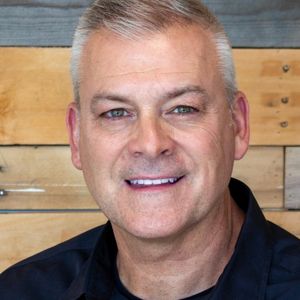 BOARD MEMBER
CAREER: Jim is the owner of CORE Real Estate, LLC, in Franklin, Tennessee. He has worked in the real estate, real estate valuation, and the banking industry as a senior vice president in Middle Tennessee for over 35 years. His company specializes in commercial real estate with an emphasis on site selection for multi-family housing, assisted living housing, office relocation, and site assemblage for major commercial uses.
COMMUNITY WORK: Jim has served on the OneGenAway board since its inception. He served as chair for seven years and passed the baton in 2020. Additionally, Jim has served on the boards of Maury County Jail Ministry and Better Business Bureau for Middle Tennessee, is a founding member of the Maury Alliance, and is currently assisting The Laundry Stop (a 501(c)(3) nonprofit) in an advisory capacity. Jim served for nine years on the Maury County Legislative Body, serving five years as chairman.