This Thanksgiving season, we want to give a special thank-you to our volunteers.
Volunteers, we cannot even express the immensity of our gratitude for you. As a nonprofit, we run as lean and efficiently as possible, and that means that our small staff wears a lot of hats. It also means that, without you and your generous hearts, the work simply wouldn't get done.
You make it possible for us to wipe out hunger together. You make it possible for us to share hope, love, and kindness with our neighbors. And we thank you for that.
We'd like to highlight a few volunteers in particular, starting with our friend and Tennessean columnist, Brad. Brad came to our Mobile Pantry to write a story about us in 2020, and since then, he has been one of our most loyal volunteers.
Brad is typically directing traffic at the front of our car line, making people laugh as he scooches them forward and pretends to get hit by their car or dances to the music they're playing on the radio. He's always got a smile on his face and bids his neighbors farewell with a wave or a peace sign.
Brad brings so much joy and laughter to the OneGenAway community, and we are so thankful that he happened to write that story about us two years ago.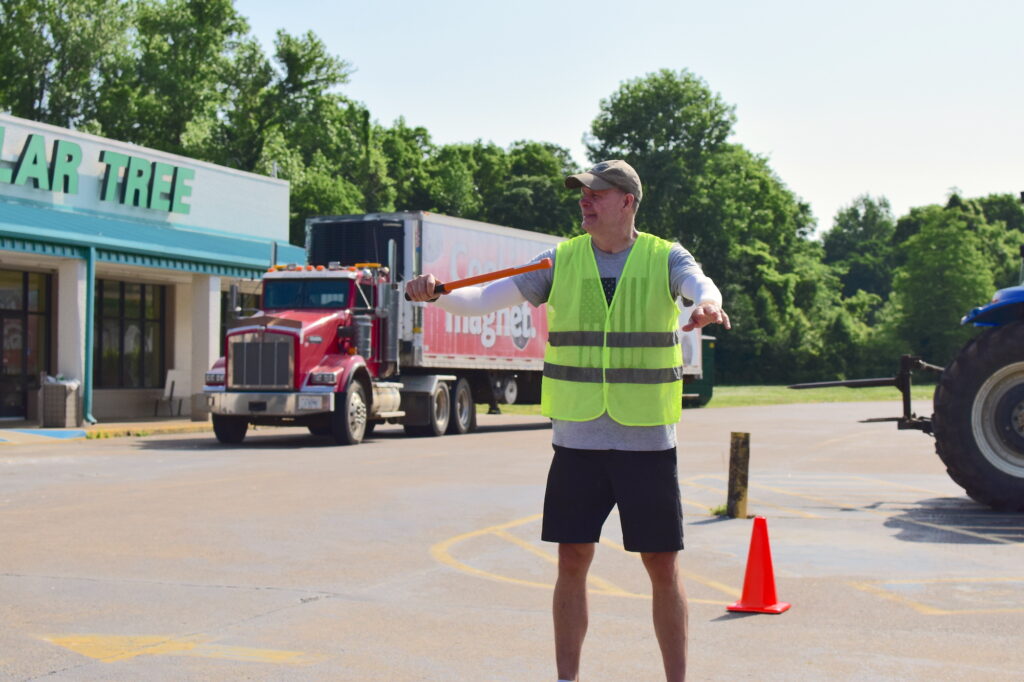 Mark and Connie have also been incredible supporters of OneGenAway. They have volunteered with us for several years, and after retirement, they decided to dedicate much of their time to serving their community.
OneGenAway is privileged to be one of the organizations they spend their time serving with. Mark often directs traffic at our distributions, and he even made our orange traffic batons for us! Connie has dipped her toes in serving on the traffic team but typically can be found loading food into families' cars. They have even driven one of our trucks for us in a time of need!
Mark and Connie are fun, down-to-earth, and genuine friends, and we are so thankful for their generosity and all the time, energy, and resources they have invested in OneGenAway.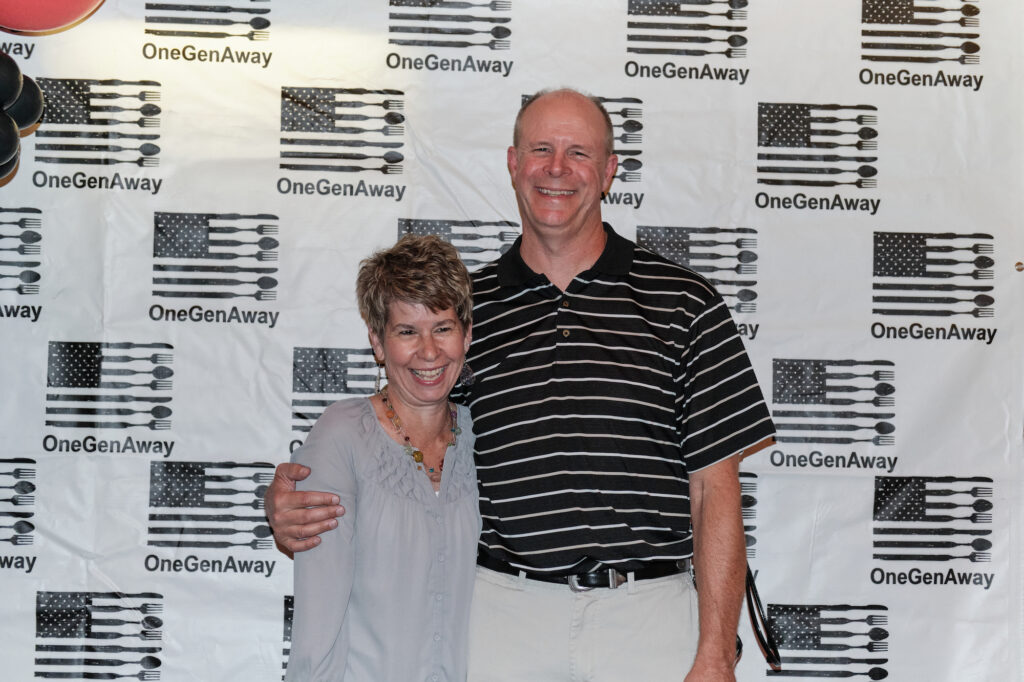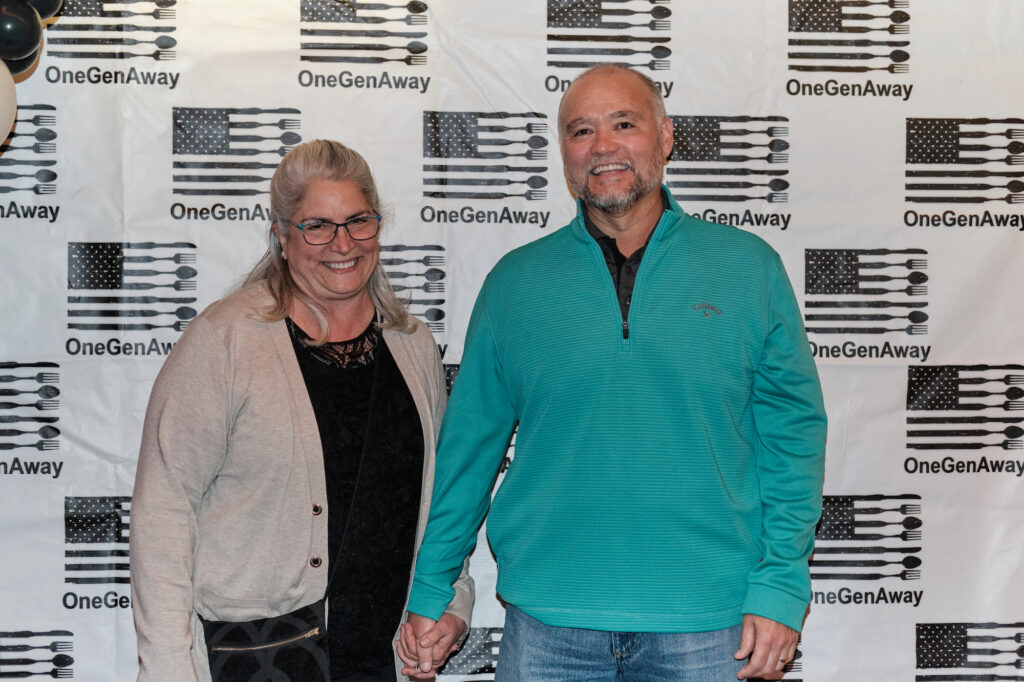 Finally, we want to recognize Kathy and Bobby, who have been friends of OneGenAway for some time.
Kathy and Bobby are somewhat quiet. They are loyal servants in their community with huge hearts for people.
Whether it's hands-on volunteering at our Mobile Pantry or getting their employers on board with OneGenAway, they are champions of our organization. We are so grateful for them!
If you would like to volunteer with us, we would be honored to serve alongside you! Visit www.OneGenAway.com/volunteer to learn more.
OneGenAway family, let's get out there and support these local businesses while we wipe out hunger!