Director of Administration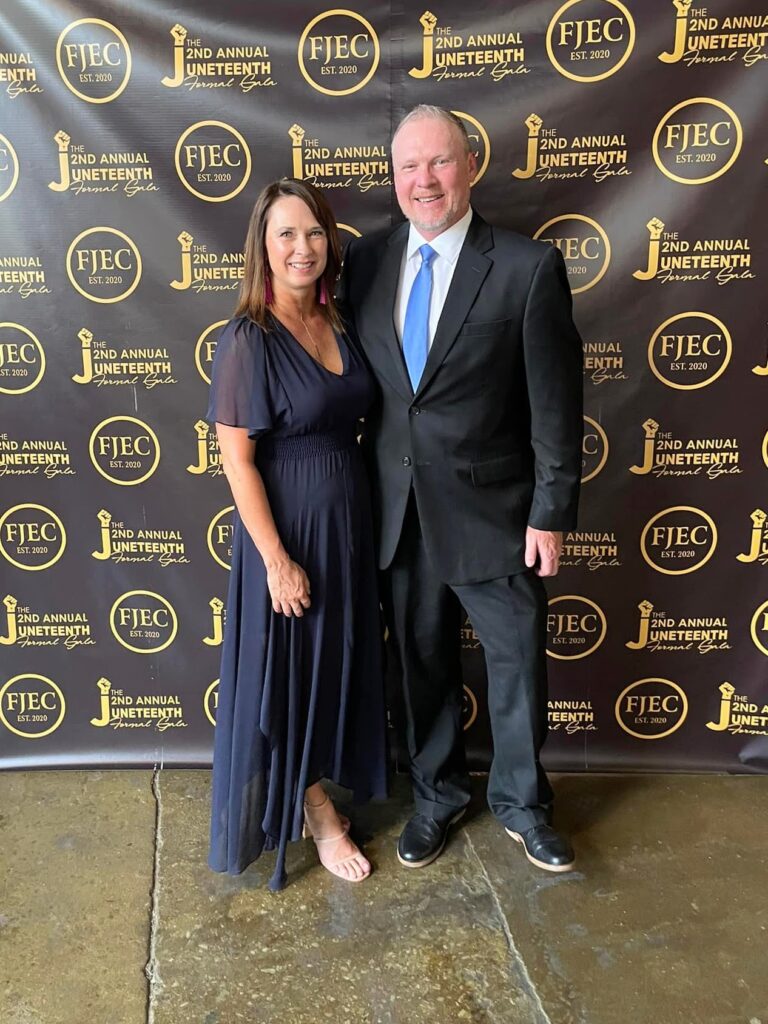 "Something as simple as food can bring a community together, and you are able to witness the power of that through OneGenAway."
Annette does a little bit of everything at OneGenAway, but technically she's our Director of Administration. She has been with us pretty much since the very beginning, so she has witnessed not only the steady growth of OneGenAway over the past decade, but also the major spurt it has experienced over the past few years, including 100% growth in 2020.
"Our team is small but mighty," she said. "God has brought every person to OneGenAway at the right time and during the right season. Working through a pandemic and continuing to serve (because it's what we do) was truly humbling and powerful. We learned a lot about what our team can handle, and we are truly blessed to live in a community that supports our mission with passion."
Annette is a loyal friend and excellent team wrangler. Depending on the time of day, you might find her organizing meetings and events or kicking back at Mojo's Tacos. And you will always find her around music. Just when you think you have her musical taste pinned down, she'll throw a curveball at you.
She is proud to have life experiences that have shown her she is stronger than she thought she was ("The joy of the Lord is my strength!"), and we can affirm that she is one of the strongest of us all! We are so thankful for everything she is to us and our community.