Florida Intern (soon-to-be Florida Manager)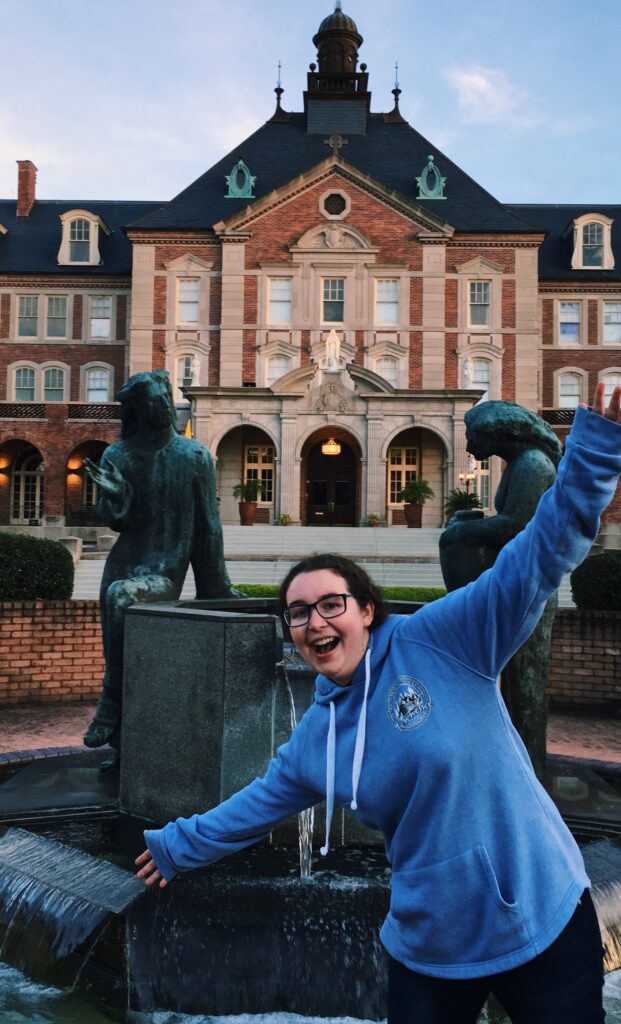 "We are here to love those who come to us, to serve them, and make them feel important."
Adrienne is a very special member of our team. She has been an intern with us for the better part of this year, helping us run our Mobile Pantry in Panama City, Florida. But she has been volunteering with us for much longer — since the aftermath of Hurricane Michael in 2018.
She said, since her first few times volunteering with OneGenAway, she knew there was something special about our Mobile Pantry.
"We are doing more than just handing out some food and getting people in and out of the parking lot," she said. "We are building community, relationships, and praying with those in our communities. We are helping people not only meet their needs but also giving them hope."
Adrienne has come a long way in her still-young career, going from managing a thrift store to managing hundreds of volunteers to serve thousands in the aftermath of a hurricane, to now continuing to support that community four years later.
Adrienne is a go-getter. A quiet yet strong leader. And we cannot be more excited to continue working with her to serve the Florida community.