During this Thanksgiving season, we want to say thank you to our many, many partners. Some of our partners support us with resources, but there are countless others who help us take food to places we can't easily reach or provide avenues for us to obtain the food our community needs. This kind of behind-the-scenes work deserves a spotlight.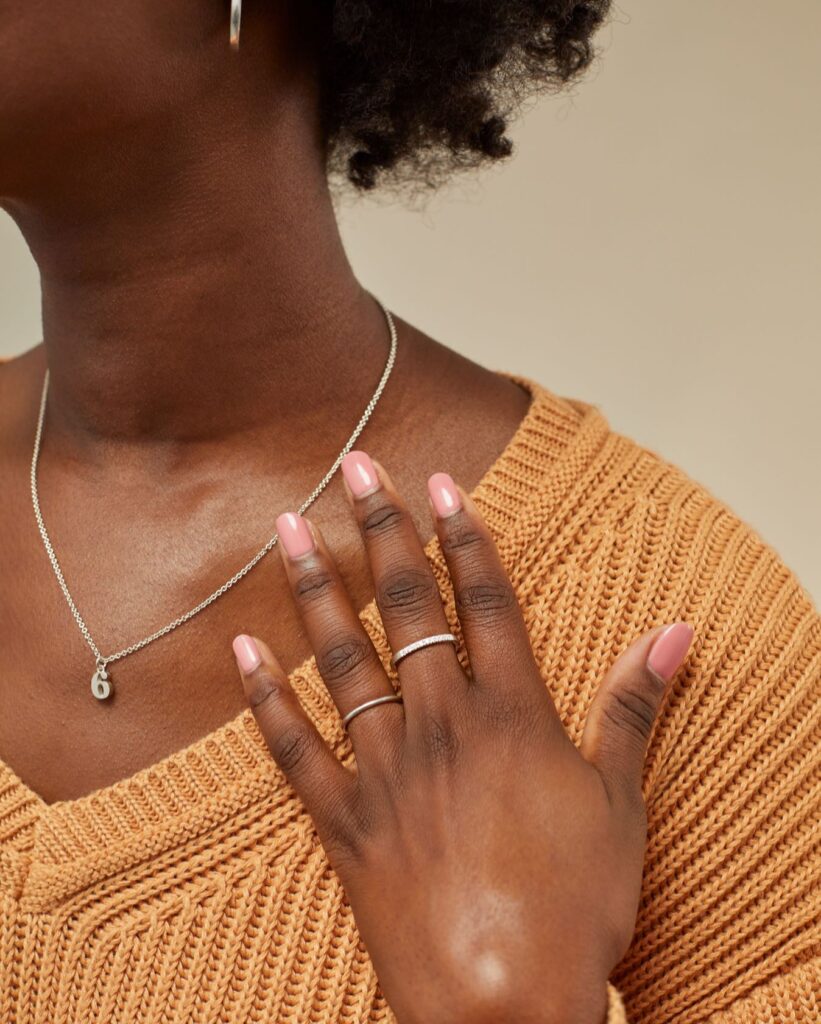 Thank you to the nonprofits, food pantries, schools, grocery stores, restaurants, and religious institutions that help us create a pathway from food insecurity to food on the table.
One of those partners is Resera, a nonprofit jewelry making organization that employs and empowers women overcoming homelessness and domestic violence situations. Our partnership with them allows us to provide food to women and children who are rebuilding their lives with few resources, to see the unseen and be part of a support system.
We are so grateful for their incredible work, and we encourage you to check out their beautiful jewelry pieces — they could make for very meaningful holiday gifts.
We also want to recognize Fort Care, a newer partner of ours, who partner with us to stand in the gap for military families in need of extra support.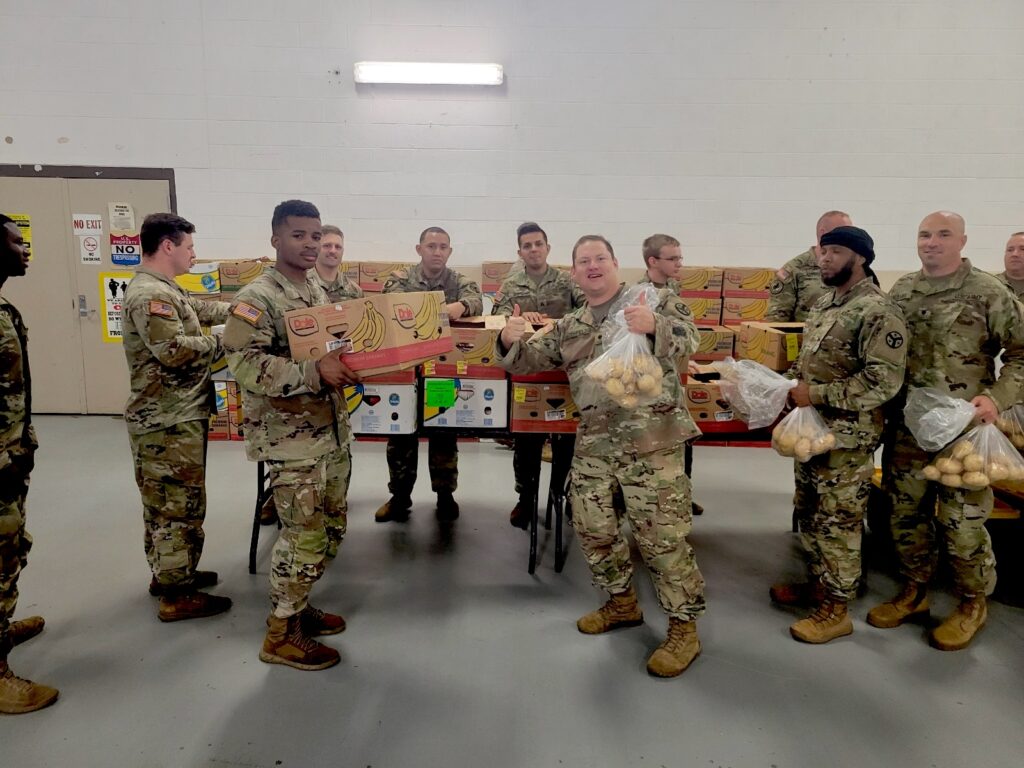 "Thank you so much for helping us put food in our pantries," one military spouse said. "Without your compassion and kindness, a lot of military families would go hungry."
Fort Care takes boxes and bags of food from our warehouse up to Fort Campbell and allows any military families in need to come and receive. We are so thankful that they allow us to extend our service to those who serve.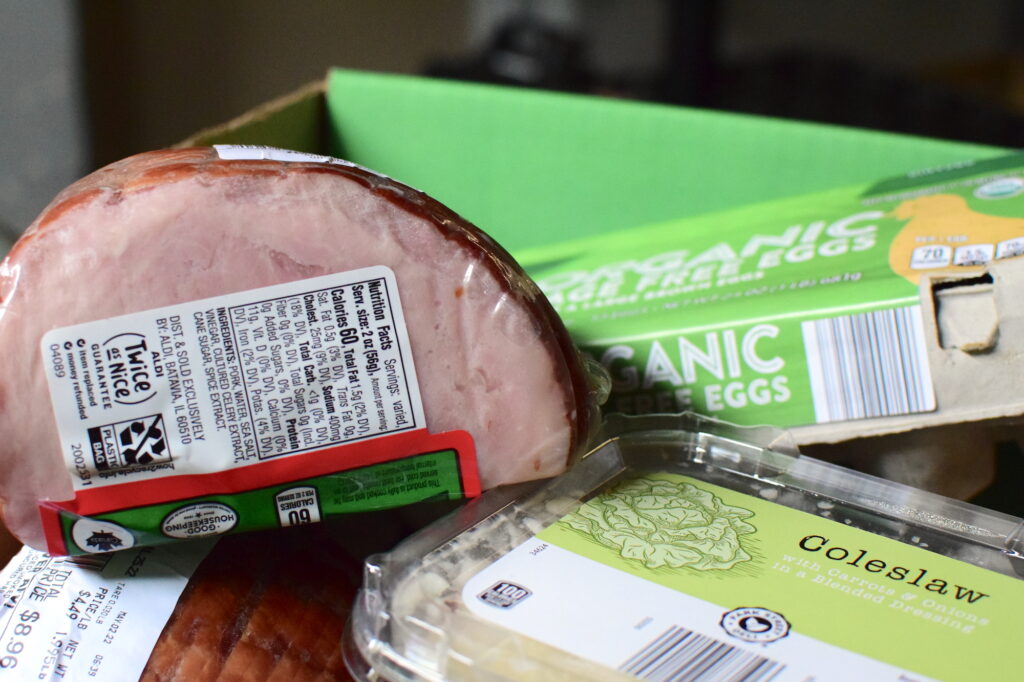 Finally, we want to recognize one of the many grocery stores we partner with: Aldi.
While we rescue food from Kroger, Costco, GFS, Fresh Market, Trader Joe's, and so many more, Aldi has sustained us in a huge way this year. This has been such a blessing to us and to those we serve amidst this global food shortage when prices are high, stock is low, and food rescue is not quite as prosperous as usual.
To these three incredible organizations and to the many more who come alongside us in service, thank you. You are a crucial member of the fight against food insecurity.If you or your organization would like to find out how to partner with us, email our Director of Operations, Scott, at scott@onegenaway.com.