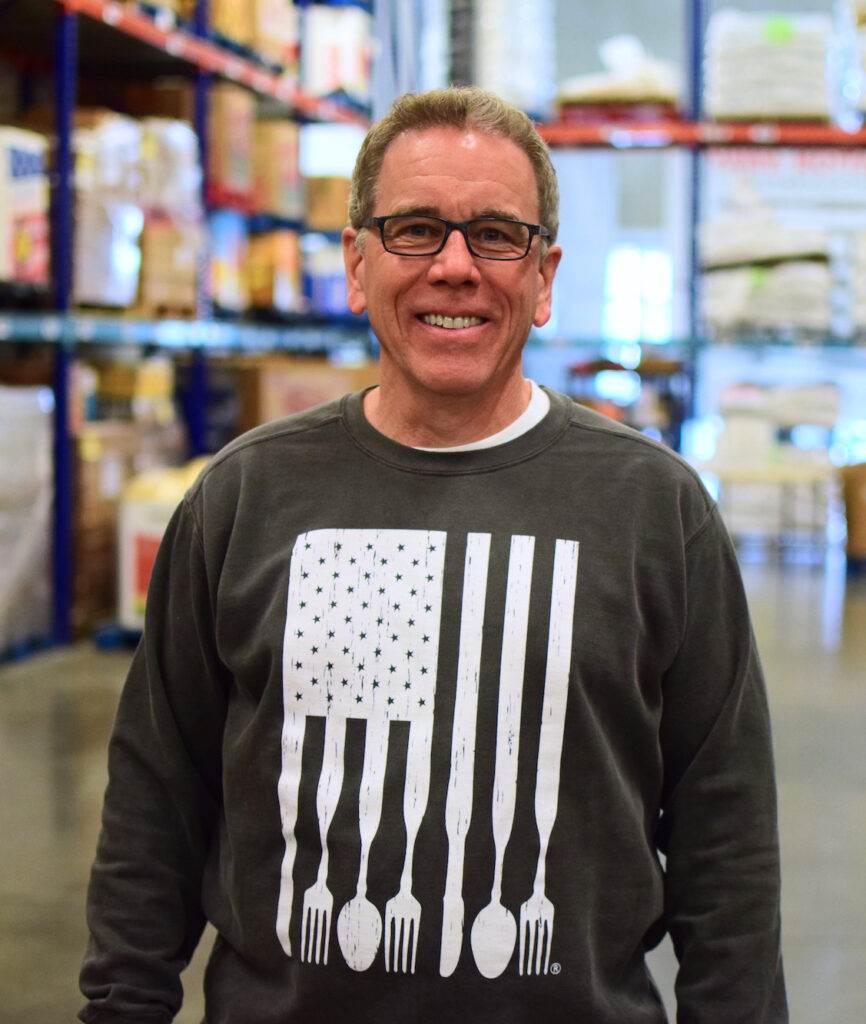 As we begin 2022, we're starting to see the need for food rise and nonprofits being pushed out.
Rising prices and gentrification are placing stress on individuals and the agencies that support them. Some of the organizations we work with are losing their facilities and are in jeopardy of permanently closing down, which would obviously leave gaps and holes for the people we serve.
These kinds of threats are a looming reality in the world of the nonprofit. When we moved into our building after losing our former warehouse, we didn't sign a lease until about a week before we moved because it was hard to find anywhere to go.
The pressures of rising rent payments, limited space, and increased need for services has left nonprofits stretched thin and fragile. We could lose a lot of nonprofits over the next year, and this would have the domino effect of pushing a cherished and yet vulnerable segment of our society into the margins of Middle Tennessee or out of the region altogether. We are already seeing this happen.
At OneGenAway, we are working to keep tabs on the people we serve as they relocate, provide extra support to those who are struggling to hold onto their homes, support new families experiencing financial burdens, and offer support to our fellow nonprofits in any way we can. But it's a heavy lift.
We're also working in Waverly following the floods and tornadoes that destroyed or damaged one in 15 homes last year. Supporting this community will require long-term commitment from Middle Tennesseans since Waverly's FEMA aid was limited by the county not having flood insurance.
How you can help
As we move into February, here are a few ways you can help the dire situations many nonprofits find themselves in.
Consider gifting building space to a nonprofit in need, or spread the word to those with building space to give.
Contact nonprofits and volunteer your special skills and expertise. You may be surprised by the variety of ways you can support a cause.
Consider monthly donations. One-time gifts are always appreciated, but monthly contributions allow nonprofits stability as they work to reach more people in need.
Keep an eye on our Mobile Pantry calendar. We have several distributions coming up in Middle Tennessee as well as in Waverly and Northern Alabama. This is a tough season. Let's keep finding new ways to be a good neighbor.