Thank you for joining us!
Thank you for celebrating 10 years of One Generation Away's movement to wipe hunger off the face of America!
If you missed the event, click the link below to watch the livestream recording.
Click the "Donate" button above to give towards our $80,000 matching donation!
Darren Whitehead is the lead and founding pastor of Church of the City.
In 2013, he and a small team had a vision to plant a family of churches that live in the way of Jesus for the renewal of global cities. Every weekend thousands of people join in person and online at one of 3 regional church congregations across the Nashville area.
Originally from Australia, Darren has lived in the United States for over 20 years. He holds both master's and doctorate degrees in Ministry, with his dissertation focus on
Millennials and the future of the Western church.
He recently released his second book, Holy Roar: 7 Words That Will Change The Way You Worship, co-authored with worship leader Chris Tomlin.
Darren and Brandy have three daughters and live in Nashville.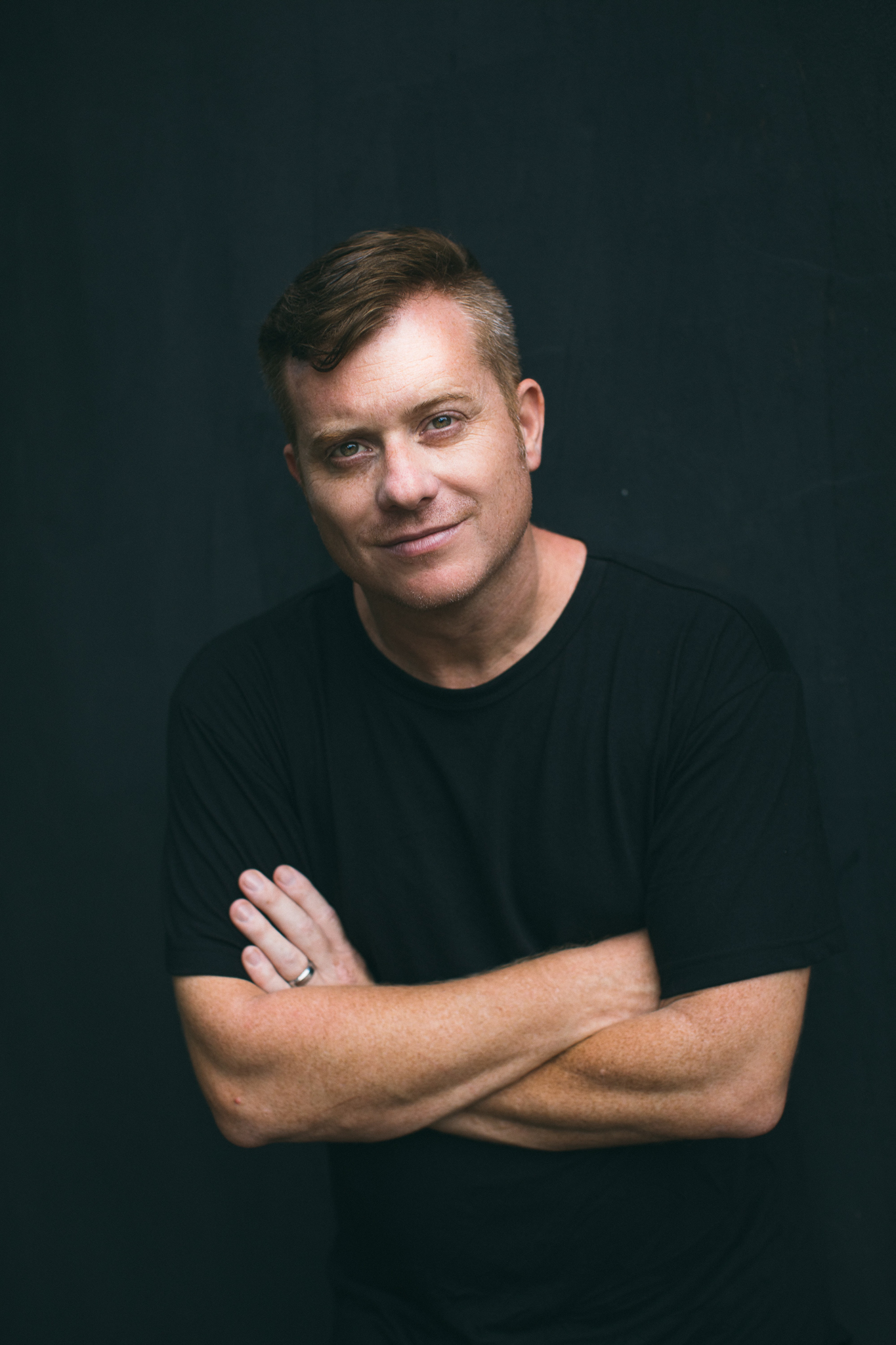 NorthStar applies insight, experience, intelligence and resources to help clients make informed business decisions. Clients recognize the company for its innovative real estate advice as well as for the discipline and accuracy of its service delivery.
Service is the key to the success of the NorthStar team. Its goal is not to meet clients' expectations but to exceed their expectations.