Invitational at The Grove
Join us for our annual golf tournament
Join us on the course!
2023 Date TBA
The Grove
6200 Wildings Blvd, College Grove, Tennessee
Join us for our most-anticipated event of the year! The OneGenAway Invitational at The Grove presents the perfect opportunity to build friendships and connections and show off that practiced (or unpracticed) golf swing, all while helping us continue to fight food insecurity in our community.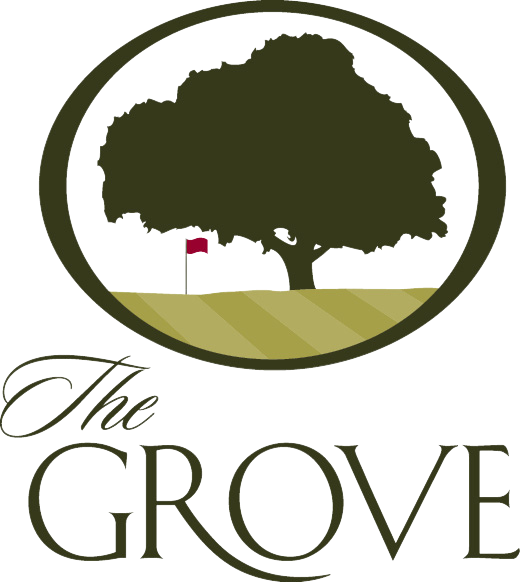 Signature Golf at its finest. The Grove's 18-hole Greg Norman Signature Design Golf Course is the pride of the beautiful College Grove community and is quickly becoming known as one of the best golf courses in all of Middle Tennessee. Norman's Signature Design is both challenging and enjoyable for all golf skill levels.